---
The Warren County Department of Workforce Development operates the Workforce Innovation and Opportunity Act (WIOA) program. This is a 100% Federally funded program, with funds distributed by the New York State Department of Labor. Warren County works in a three-county consortium with Saratoga and Washington Counties to receive and allocate funds. To access funds, the County is mandated to create a Workforce Investment Board and a One Stop Center for providing core employment services along with a variety of other optional services.
Workforce Development Board

A private sector-led board that is appointed jointly by Warren, Washington and Saratoga Counties and includes a variety of other workforce related agencies. It shares responsibility with the counties for oversight of the local WIOA programs and can facilitate a broad range of workforce development issues for the local area;

One Stop Center

Provides core employment services and access to services of other partner agencies. This center is jointly operated with the New York State Department of Labor;

Core Services

These services are designed to assist the job seeker in finding their next job, providing workforce related information or exploring training opportunities;

Career Center

The Career Center provides a variety of job related informational workshops and a structured job search program which teaches individuals how to prepare for and conduct a successful job search, i.e., resumes and interviews;

Training Services

Provides limited funds for financial aid and support services to those who qualify for training-in-demand occupations (e.g. nursing, etc.), as well as on the job training (OJT) with local employers;

Business Services

Includes accessing grants and grant information, providing training resources, access to E-learning computer programs, job fairs, referrals, access to Department of Labor services;

Youth Services

This is a summer and year-round work and learning program for youth to better prepare them for future work. Services for both in-school and out-of-school youth are offered.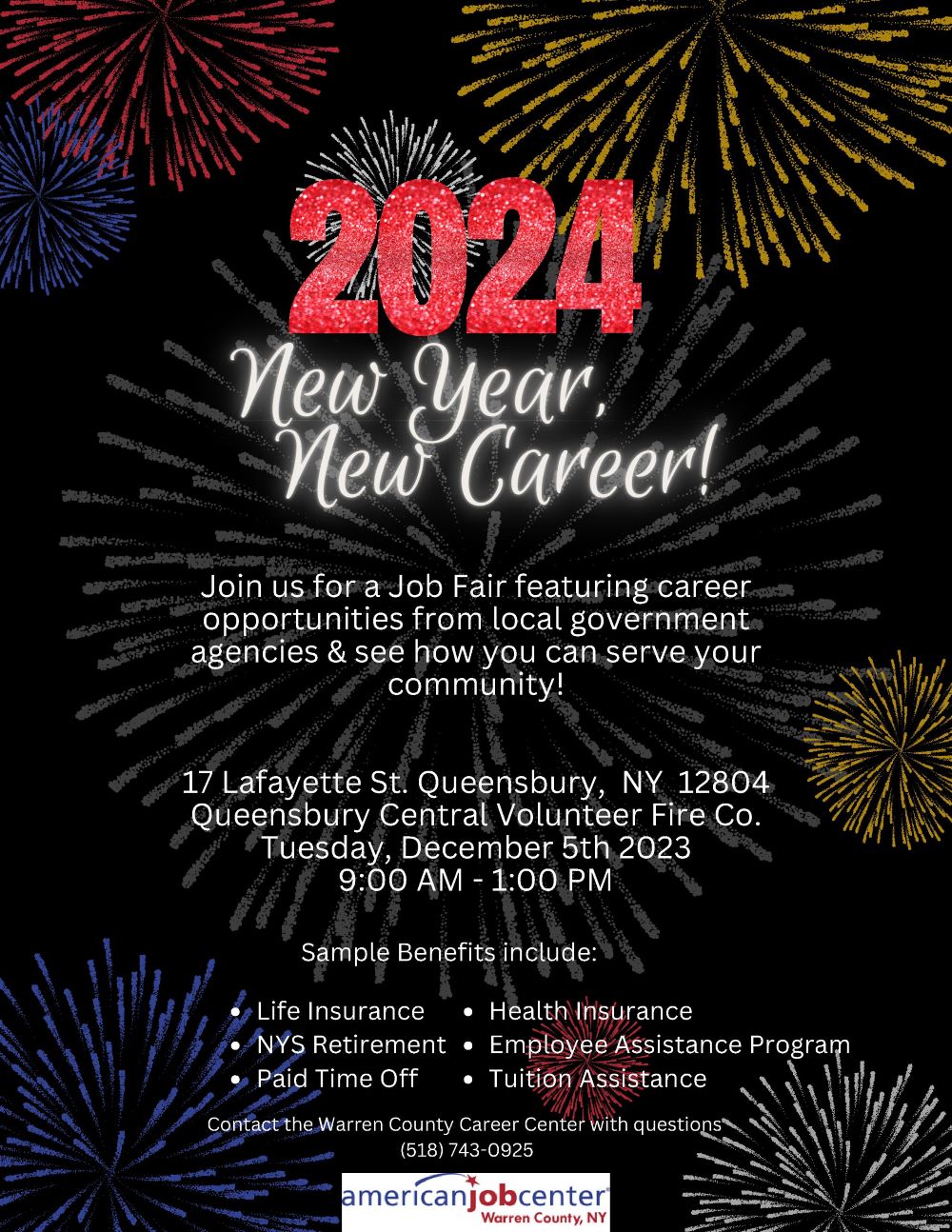 ---