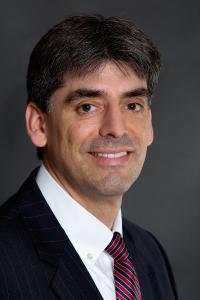 Welcome to the Warren County District Attorney's Web site. I am committed to providing the most comprehensive and current information on our county's criminal justice system. I hope that you find this site informative.
Whether you are a victim of a crime or you are a witness to a crime, this site will help guide you through the criminal court process. Of course, you should feel free to contact our office by telephone if you have any unanswered questions or would like additional information.
I strongly encourage you as a member of our community, to utilize the anonymous tip line to report any suspicious activity that you may see. We all want Warren County to remain a safe place to live and raise our families. With your assistance and input, we collectively can achieve this goal.
Warren County District Attorney's Office
1340 State Route 9
Lake George, NY 12845