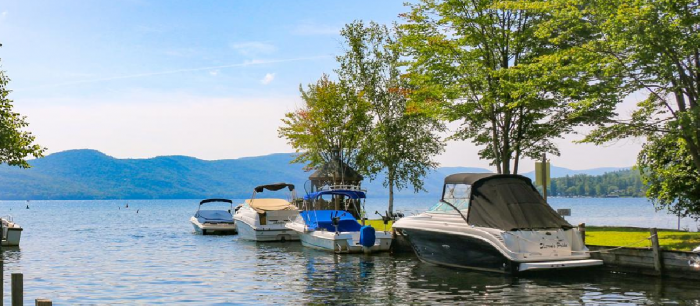 On May 10, 2021, the U.S. Department of Treasury released guidance on the State and Local Coronavirus Fiscal Recovery Fund (Recovery Fund), part of the American Rescue Plan Act. The bill includes $65.1 billion in direct, flexible aid to every county in America, as well as other crucial investments in local communities. 
The American Rescue Plan includes $2.2 billion for the 57 counties of New York State of which Warren County will receive $12.4 million.
This funding can be used to respond to the public health emergency caused by the coronavirus as well as address the economic devastation that came with it, including assistance to households, small businesses and nonprofits, aid to impacted industries such as tourism, travel and hospitality. 
We want your input Warren County – we are an incredible community and we want to continue to thrive in our County to make this great location an incredible place to live, to work and to play…..we are calling on YOU to help us identify areas of need that may be beneficial to our shared vision
Please note:  this interim guidance from the federal government may change but we want to hear from you so that we can continue to respond accordingly.  It is important to note that towns and cities have separate allocations and this request for your ideas only as it relates to the County-wide initiative and allocation of ARPA funds.