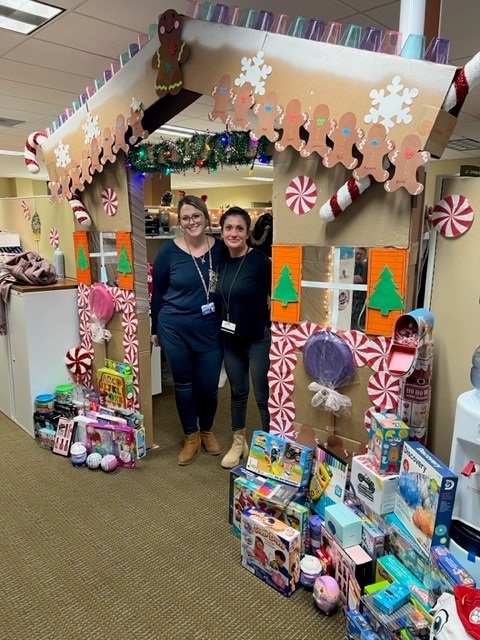 Our Warren County staff is enjoying the spirit of giving again this holiday season!
 
Every December our employees here at Warren County Municipal Center donate new hats, gloves and mittens for local children, adorning a Christmas tree with them before they are donated. This year's tree is loaded with dozens of hats, mittens and gloves to be given to those in need in the coming days!
 
And our
Department of Social Services
is again coordinating an adopt-a-family effort that will make several little ones very happy on Christmas Day! Several dozen toys were donated by Warren County employees. Thanks to Courtney and Dianne from DSS for overseeing it to make sure those in need have a nice Christmas!