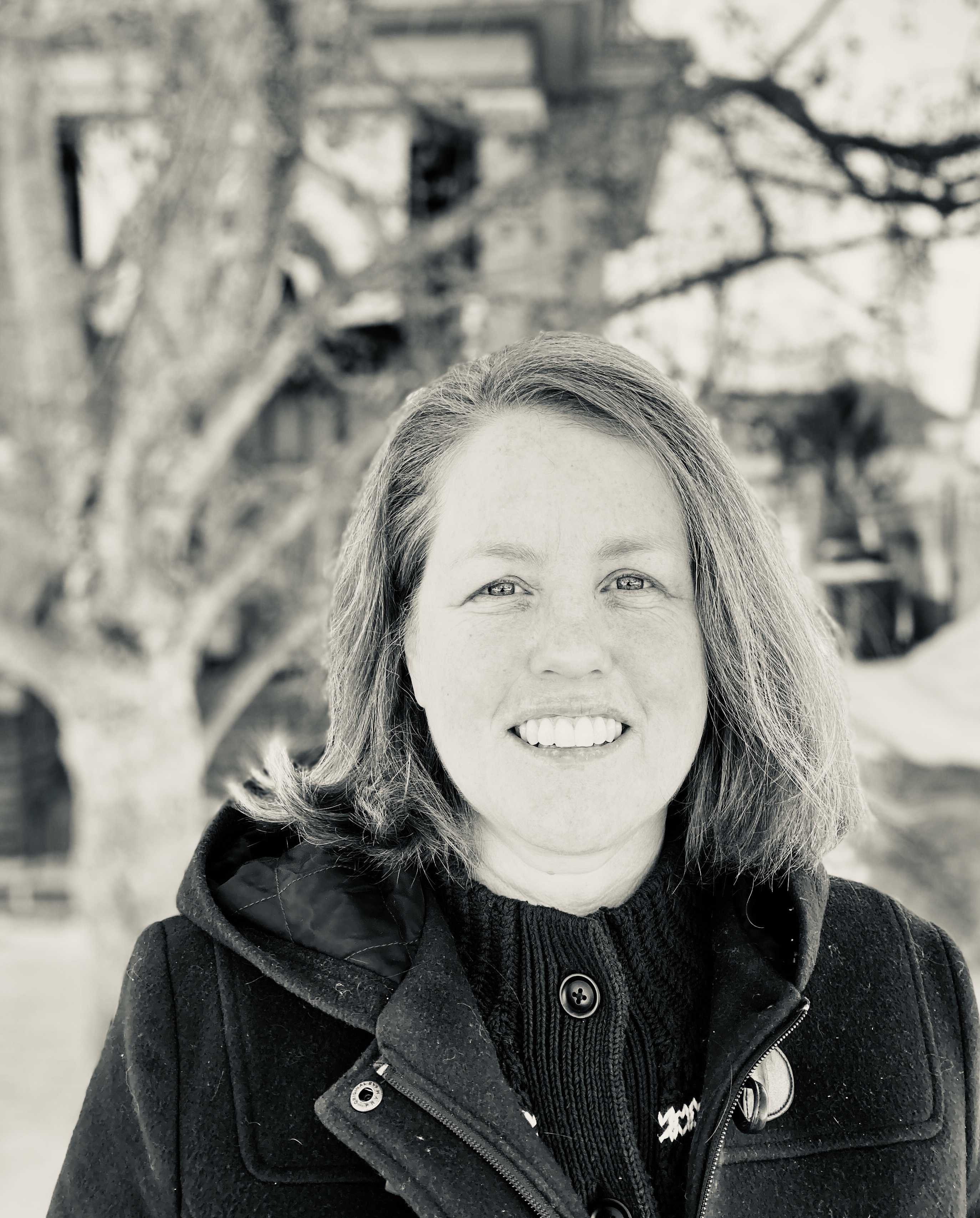 Warren County GIS Administrator Sara Frankenfeld was honored this week as one of Warren County Soil & Water Conservation District's "Conservationists of the Year!"
Sara was tapped by the SWCD's administration for her involvement in numerous conservation-related projects over the years, including several major projects this year, such as the effort to monitor gypsy moth caterpillar damage, the First Wilderness Letterboxing Challenge and the Warren County Tree Challenge.
In addition, Sara developed Warren County's popular "Rec Mapper" program that cataloged all of Warren County's recreation trails and areas on one website.
"Sara has provided enthusiasm, technical guidance and strong support while working on projects in conjunction with the Warren County Soil and Water Conservation District," SWCD staff wrote in announcing that Sara would receive the award. "As long as Sara has worked with our office it has been apparent that she has the same passion for the environment.  She continually assists us with reducing impacts through planning/mapping/application requests from our office and field work (when we have been able to get her out of her office).  Her interest and support in District programs serve as an excellent example of assisting other agencies accomplish goals for the betterment of the communities."
She was joined as "Conservationist of the Year" this year by Lake George Highway Superintendent Rob Lanfear.
Congratulations, Sara!