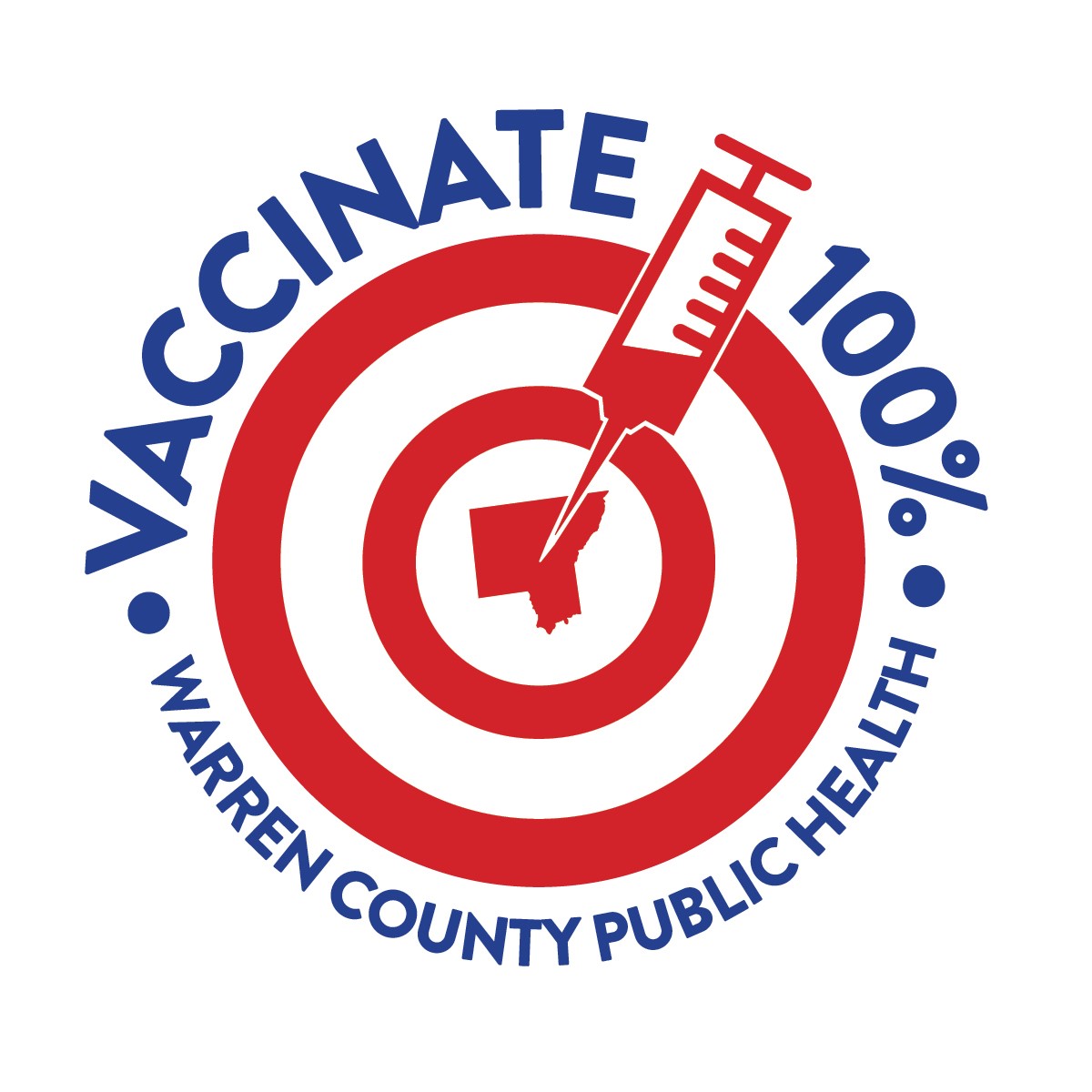 GOVERNOR HOCHUL ANNOUNCES REOPENING OF STATE VACCINATION SITE IN QUEENSBURY  
  Location Will Also Provide Testing  
Governor Kathy Hochul today announced the state mass vaccination site at Aviation Mall in Queensbury will reopen on Wednesday, December 1 to combat the rising COVID-19 infection rate in the area. The location will also provide COVID-19 testing.   
The Queensbury site, at the former Sears store, will be open each day from 8:00 a.m. until 7:00 p.m. The site will be open Mondays, Wednesdays, and Fridays for testing, and Tuesdays, Thursdays, and Saturdays for vaccinations. Appointments for vaccinations can be made here. Walk-in appointments will also be available.
Testing for COVID-19 is available throughout New York State. If a person has symptoms of COVID-19, it's important to get tested and isolate until they know their results. In addition, people who have been in contact with someone who has COVID-19 should get tested. For more information on COVID-19 testing, please click here.  
The Queensbury site will provide testing on Mondays, Wednesdays and Fridays for any asymptomatic individuals and people who may have been exposed to COVID-19. Because this site is only a specimen collection location without a medical provider to evaluate patients, we recommend that anyone with COVID-19 symptoms seek testing at a primary care or urgent care location where they can be evaluated by a medical professional.  
The tests provided at the Queensbury site are not rapid tests with immediate results but are PCR tests requiring samples to be sent offsite for processing. Test results could take from one to several days. Here's the BioReference patient portal where people can retrieve their results: https://www.bioreference.com/patient-portal/. 
"With the arrival of winter when more people are traveling and gathering indoors, and the emergence of the Omicron variant, we are reminded that we cannot let our guard down in our fight against COVID-19," Governor Hochul said. "Vaccinations and testing are the best tools we have in preventing further spread of the virus and its variants. If you feel sick, get tested and stay home. If you have yet to get your vaccine, go out and do so as soon as you can and if you're due for your booster, doses are readily available across the state. Wear a mask, wash your hands, and stay safe as we head into the winter season."
Warren County Board of Supervisors Chairwoman Rachel Seeber said, "On behalf of Warren County, we are incredibly grateful that New York State is reopening a mass vaccination site at Aviation Mall, where it was successful in vaccinating tens of thousands of people earlier this year. The addition of a much-needed testing component at this site makes this a first for New York State and we are so proud to be able to welcome these vital services right here in Warren County. Our bi-county vaccine educational campaign with Washington County Board of Supervisors Chairman Sam Hall and his staff, working closely with the New York State Association of Counties and chairs of counties and public health directors all over our region, highlights the need for a dedicated team effort. This team effort is generating real results that we desperately need during these troubling times, and we are thankful to Governor Hochul for recognizing this gap in services, for listening to our concerns and for her quick response in helping our North Country.  We have heard every day from our residents that the need for accessible vaccinations and testing is growing, and we are very happy to say we have listened and together we are responding as quickly as possible." 
Washington County Board of Supervisors Chairman Sam Hall said, "We are thankful for the continued partnership with our neighbors in Warren County and for the support of the Governor and New York State in reopening the much needed vaccination and testing site in Queensbury. While our Public Health teams continue to diligently hold vaccination clinics, having vaccination and testing more widely available in our immediate area is key to not only enhancing access to vaccination and testing, but allowing our Public Health team to focus on those who struggle to get out or our more intimate community clinics throughout the county." 
All New York State mass vaccination sites are open to eligible New Yorkers aged 5 and older, with walk-in vaccination available at all sites on a first-come, first-serve basis for people aged 12 and older. Information on which sites require appointments for children in the 5-11 age group is available on this New York State website. People who prefer to make an appointment at a state-run mass vaccination site can do so on the Am I Eligible App or by calling 1-833-NYS-4-VAX. People may also contact their local health department, pharmacy, doctor or hospital to schedule appointments where vaccines are available, or visit vaccines.gov to find information on vaccine appointments near them.   
New Yorkers looking to schedule vaccine appointments for 5-11-year-old children are encouraged to contact their child's pediatrician, family physician, county health departments, Federally Qualified Health Centers (FQHCs), rural health centers, or pharmacies that may be administering the vaccine for this age group. Parents and guardians can visit vaccines.gov, text their ZIP code to 438829, or call 1-800-232-0233 to find nearby locations. Make sure that the provider offers the Pfizer-BioNTechCOVID-19 vaccine, as the other COVID-19 vaccines are not yet authorized for this age group.  
Visit the New York State website for parents and guardians for new information, frequently asked questions and answers, and resources specifically designed for parents and guardians of this age group.