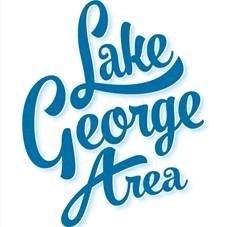 Warren County Occupancy Tax application deadline approaching
As New York State continues to reopen, Warren County would like to announce that the deadline is approaching for Occupancy Tax applications in support of 2021 events.   
Interested event organizers are encouraged to submit their applications digitally to
hanifink@warrencountyny.gov
by no later than
May 10, 2021.
"Our occupancy tax promotion program has helped get many great events off the ground and helped them become integral parts of our tourism economy," said
Rachel Seeber, Chairwoman of the Warren County Board of Supervisors
. "If you are planning an event in Warren county that brings overnight visitors, we want to help you."
Funding for this program comes from the 4% tax on hotel, motel, bed-and-breakfast and short-term rental rooms in Warren County.