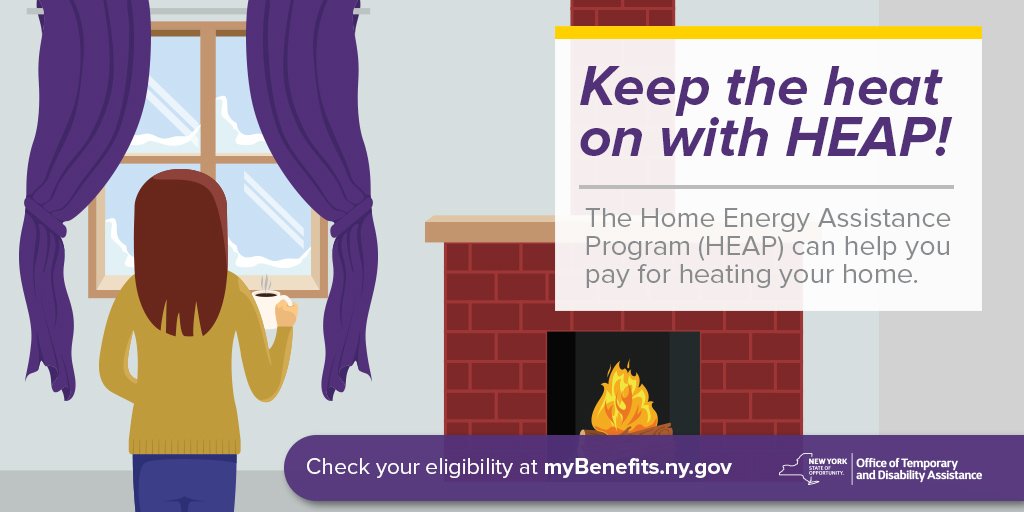 Heating season is here, and bills are expected to be higher this winter than last. Warren County Department of Social Services helps administer the Home Energy Assistance Program in Warren County, which provides financial aid for those struggling with heating and energy bills.
Applications can be made by those who heat with electricity; natural gas; oil; coal; propane; wood or wood pellets; kerosene or corn.
Those who would like to request that an application be mailed to them can go online to www.mybenefits.com. Applicants should apply prior to their fuel levels getting low or running out, in an effort to avoid extra delivery charges or emergency deliveries from fuel vendors.
In addition to helping with fuel costs, HEAP can also provide financial assistance for heating system repairs and cleaning for those who qualify. For more information, go to otda.ny.gov/programs/heap/.