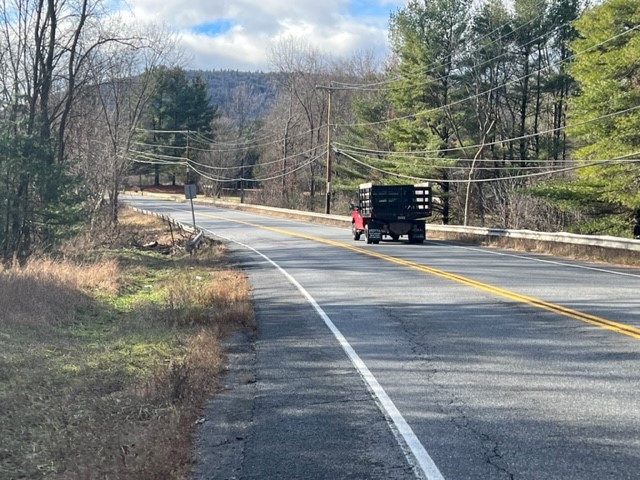 Warren County Department of Public Works will host a public meeting Thursday, December 15th to discuss proposals to replace the culvert carrying Clendon Brook under Corinth Road, also known as Warren County Route 28. The culvert is located between the Corinth Road intersections with Sherman Island Road and Van Dusen Road. 
The meeting will be held from 6:00 p.m. to 7:00 p.m. at the West Glens Falls Emergency Squad building at 86 Luzerne Road in Queensbury.
The meeting will provide an opportunity for residents and stakeholders to hear and discuss options for replacement of the culvert. There will be a short presentation at 6:00 p.m., followed by an opportunity for public comments and questions.
Those with questions about the project can call Warren County DPW at 518-761-6556 or email publicinfo@warrencountydpw.com. Please include Corinth Road Culvert in the email subject line.