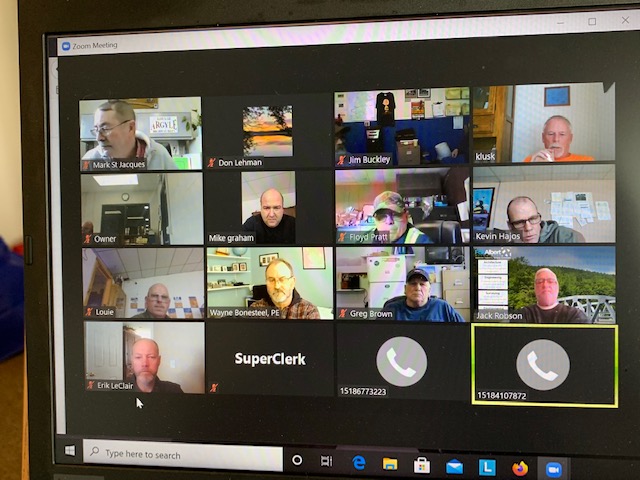 The region's highway superintendents and public works leaders typically take a day each winter to lobby state legislators each winter to ask for more funding to maintain roads and bridges. This year the pandemic but a halt to that in-person effort, but they instead turned to virtual meetings to ask for more help.
Warren County Public Works Superintendent
Kevin Hajos
, leader of the Region 1 lobbying group, encompassing counties from Essex south to Greene County, and highway leaders from around the region met last week with State Sen. Dan Stec,
Assemblyman Matt Simpson
and
Assemblyman Jake Ashby
, to talk about the fact that state "consolidated highway improvement" funding for roads and bridges has been flat for about a decade.
The goal is to make sure that legislators who control state funding understand that infrastructure maintenance is integral to the region's economic health and quality of life.
"This year's message is 'Local roads are essential,'" Hajos explained. "If we're not getting funding, we are falling farther behind."