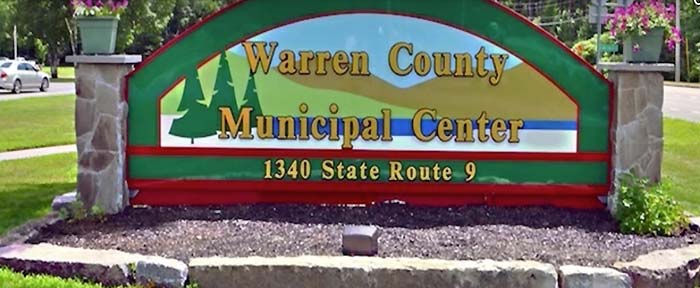 The Board of Supervisors has adopted a new weighted voting structure as legally required by results of the 2020 U.S. Census, which will take effect for meetings in January 2022.
The Board of Supervisors weighted voting structure gives votes to the 20 members of the board based on the population of the town or ward they represent. This voting structure stems from a local law passed after each census to adjust for population shifts. The votes total 1,000.
502 weighted votes will be needed for a resolution to pass by majority in 2022.
Under Local law Number 9 of 2021, which was passed at the November 19, 2021 Warren County Board of Supervisors meeting, the weighted voting breakdown will be as follows:
                                 2022      2021
Town of Bolton          31          35
Town of Chester       47          51
Town of Hague          10          11
Town of Horicon        22         21
Town of Johnsburg   33          36
Town of Lake George 53        53
Town of Lake Luzerne 47       51
Town of Queensbury:
Town Supervisor        89        85
County Supervisor      89       85
County Supervisor      89       85
County Supervisor      89       85
County Supervisor      89       85
Town of Stony Creek   12       12
Town of Thurman         17      19
Town of Warrensburg  60       62
City of Glens Falls:
First Ward               39          38
Second Ward          59          57
Third Ward              57          57
Fourth Ward            28          30
Fifth Ward               42          42