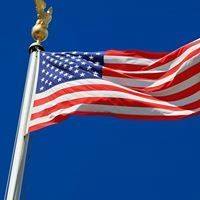 Warren County Board of Elections will accept in-person filing of 2021 election designating petitions beginning on March 22, and running through March 25, at the agency's office in the Human Services Building at Warren County Municipal Center.
Staff will be on hand between 9 a.m. and 4 p.m. on these days to accept petitions. Access to the Human Services Building remains restricted because of the COVID-19 pandemic, and Board of Elections staff are requiring anyone wishing to turn in petitions to call the office at (518) 761-6459 ahead of time to schedule an appointment.
Those who wish to submit petitions will be checked in at the security desk in the Human Services building reception area. Board of Elections staff will be notified and meet them in the lobby to check their temperatures and fill out a COVID screening form.
Please call 518-761-6459 with any questions. Thank you for your cooperation.